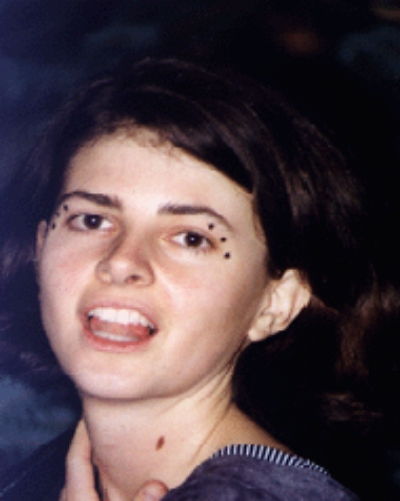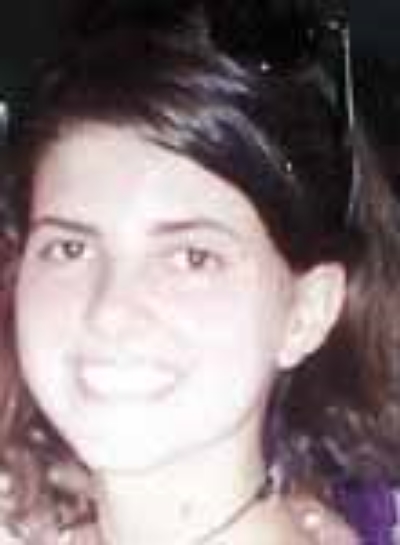 Dana Zelic
Born: November 12, 1972.
Last seen: Dana was last seen at her residence at 2:30 a.m. August 30, 1999 at the age of 26.
Physical description: Female, white, 5'6", 100 lbs. Dark, collar-length brown hair, brown eyes. She also uses the first names "Frankie" and "Alex".
Distinct marks: She has a beauty mark on the left side of her throat.
Leads: There have been possible sightings of Dana after the date of her disappearance.