We are currently looking into this case, we will update once we know more.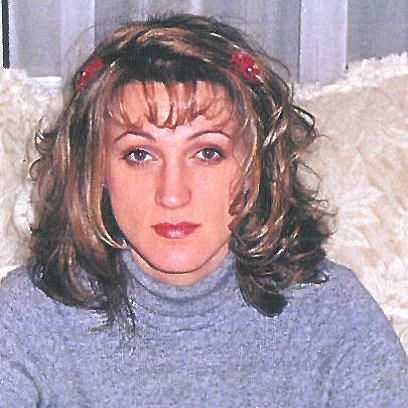 Alexandra Sawicki
Born: 1968.
Last seen: November 13, 2000 at her home in Mississauga, Ontario.
Physical description: White, female, 5'2", 119 lbs, red/blond straight hair, with blue eyes. She was wearing a red sweater, black, 3/4-length leather coat. Black spandex pants, with black, 2" heels. She had a gold necklace with a rub, black leather purse, and a "Seiko" brand watch.
Distinct marks: A scar on the right side of her right eye.
Leads: She likely travelled to Niagara Falls, Ontario, where her car was found later in the night on November 13, 2000.
Automobile: 4-door burgundy 1998 Dodge Neon (similar type pictured below).